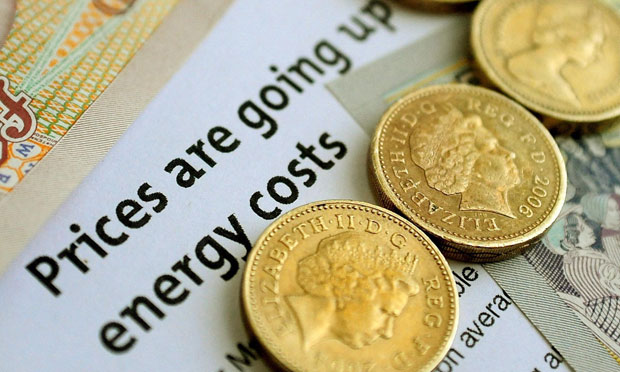 Pub companies have been warned they will have to grow sales by 12% over the next five years just to absorb rising energy costs.
This is the message from the Hospitality Carbon Reduction Forum which has undertaken a benchmark of efficiency on energy consumption across the sector for the first time.
Carbon Statement, which chairs the forum, said the benchmarking exercise showed the difference between the best and worst performing companies equated to 2% difference in operating margins.
Chris George, Head of Energy and Environment at the Whitbread Group said, "We are committed to reducing our environmental footprint both to support our business performance and as part of our obligations as a responsible company. The industry benchmarking exercise enables us to identify the key areas where we can improve, to share and adopt best practice across our industry."
Efficiency Audit
Through our dedication to quality and saving energy, Compliance365 offers a efficiency audit service.
An energy audit is a detailed analysis of a building's energy use, which also offers ways in which to make savings tin cost and energy.
Most recently, we delivered an annual net saving of 24 per cent worth nearly £5,000 for one single pub. Spread across an entire estate, those savings soon add a significant amount to the bottom line.
Compliance365 has an established methodology which allows our energy consultants to capture and document the building's characteristics.
This data is then input into our database for our consultants to be able to perform building modelling and energy reduction simulation with 'what if' scenarios to accurately predict the building's genuine energy consumption, when any of the remedial changes to the building fabric and any new equipment installed. We can also utilise this data to assess the new EPC rating.